about us

OUR VALUES
With great courage &am; integrity —we embrace our responsibility to co-create a world where each of us, our communities, and our planet can flourish. All the while, celebrating the joy of food.
innovation

To continuously strive to go beyond the expected by developing new products that surprise and delight our consumers

quality

To deliver consistent quality through a commitment to excellence in all aspects of our business without ever losing focus on our customers and consumers plus their needs.

trust

To earn the trust and loyalty of our consumers, customers, employees and partners through honesty and integrity which lie at the heart of everything we do..
RAW NUT PROCESSING:
The nuts factory offers state-of-the art equipments with expertise in frying, dry roasting, Batch roasting, flavoring and packaging.
Each month Al Soufi produces 50 tons of nuts, seeds and kernels For a range of over 70 products.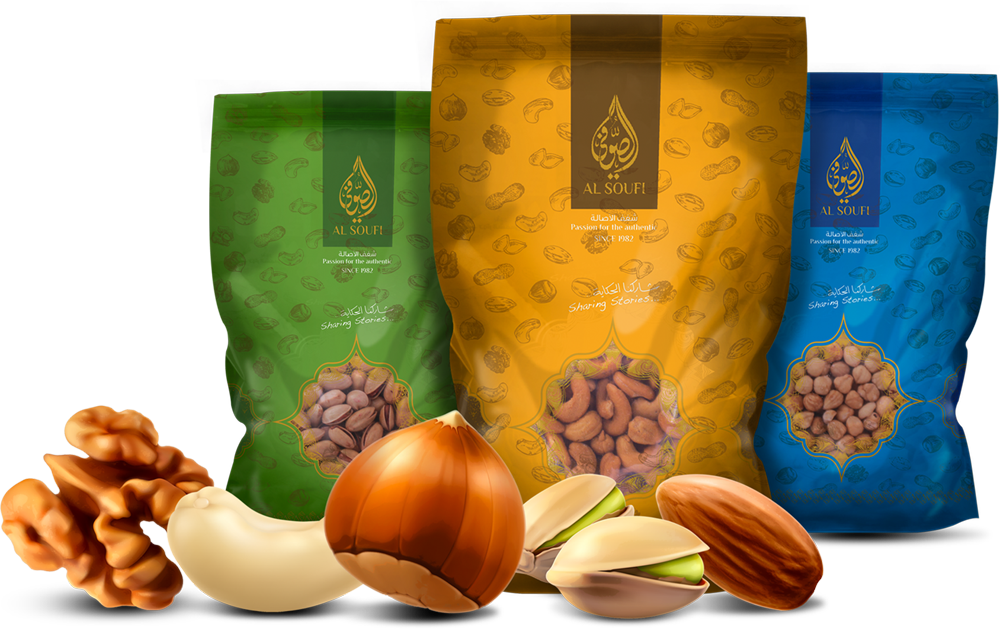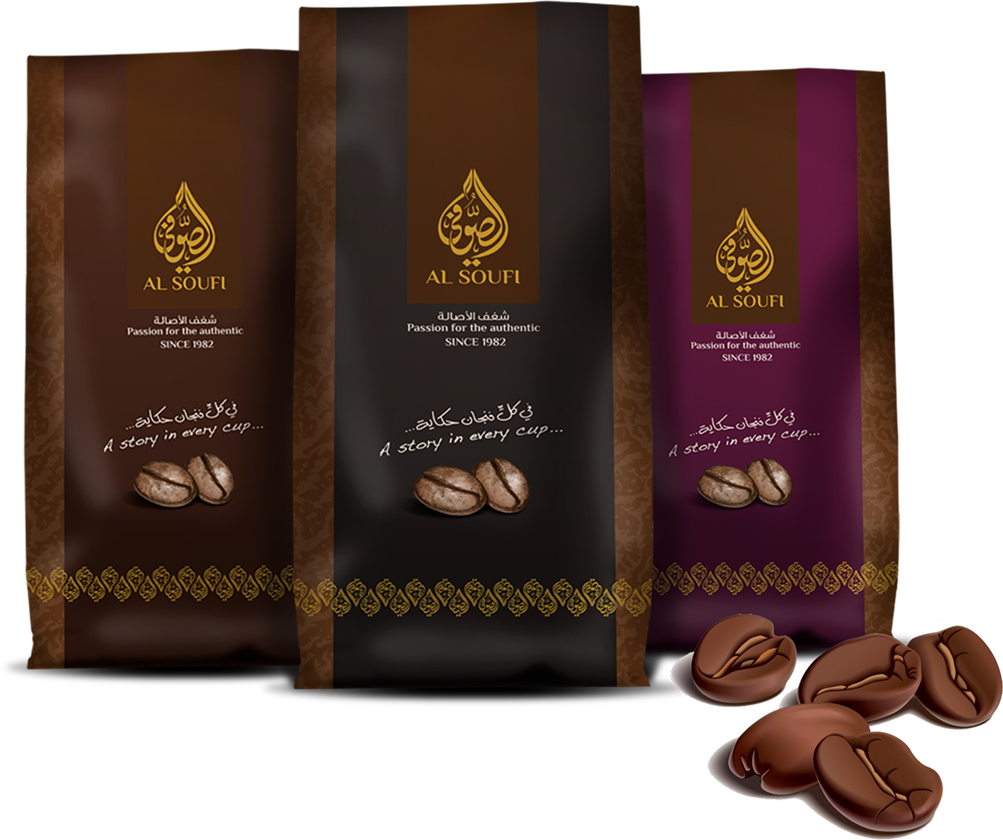 GREEN COFFEE PROCESSING:
The Coffee factory offers state-of-the art machinery with expertise in roasting, grinding, mixing and packaging.
Al Soufi produces 150 Tons of coffee for a range over 7 products on monthly basis.
In addition, we offer expertise in product sourcing & product development.
SWEETS MANUFACTURE :
Raw materials of the highest grade are processed To produce a verity of Arabic Sweets and Petit fours.
We produce a range of products including Baklava, Barazik, Ghuraibah, Mamoul Dates, Mamoul Pistachio, Mamoul Walnut & Petit Four.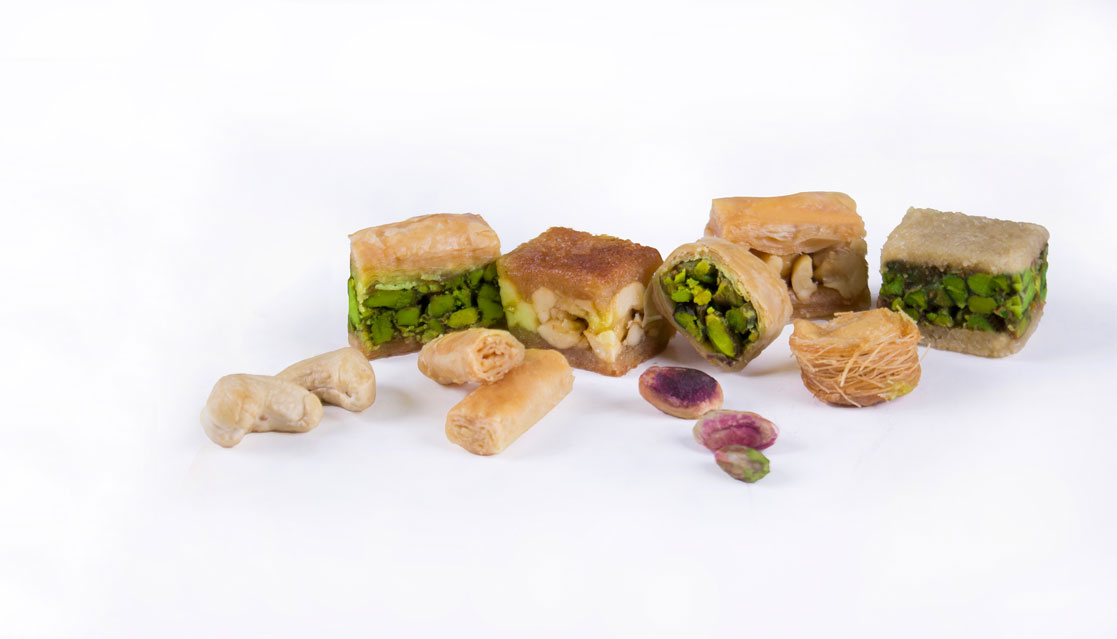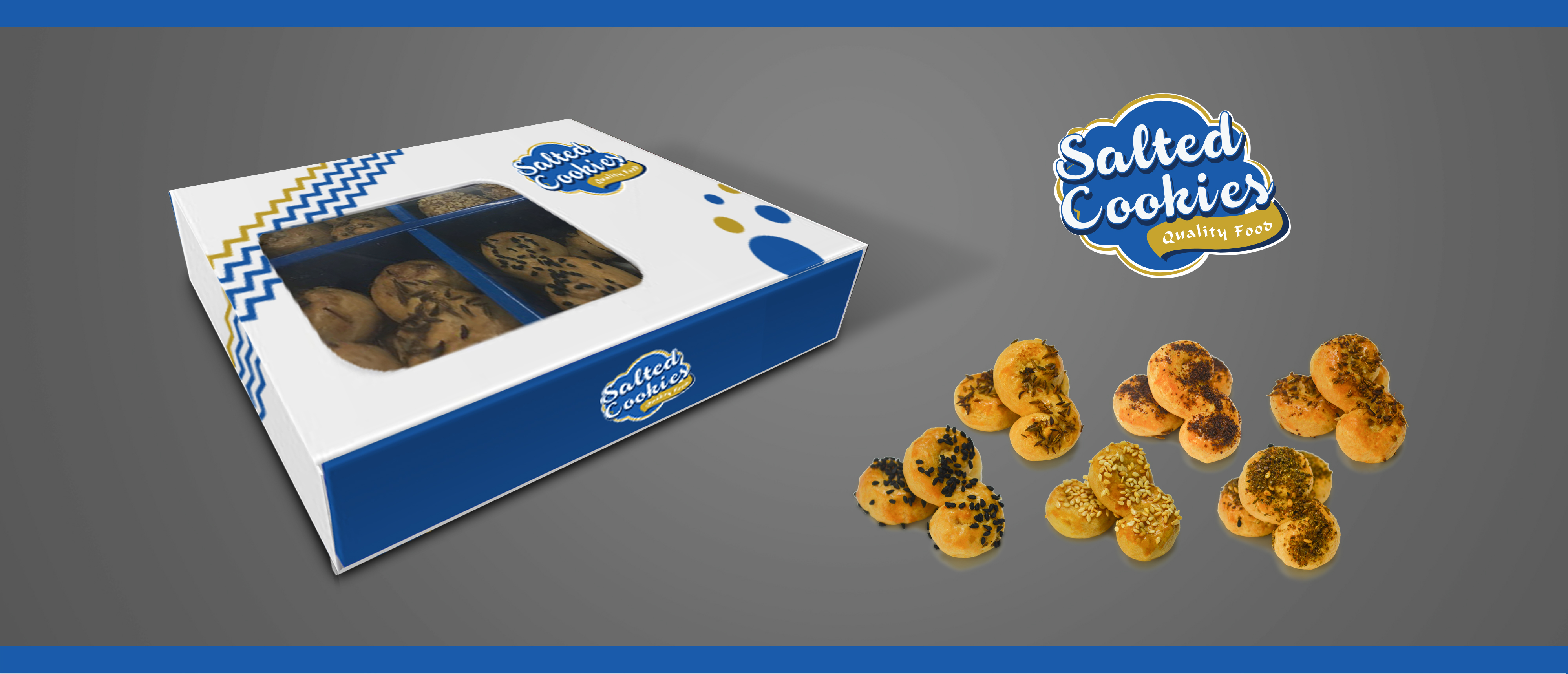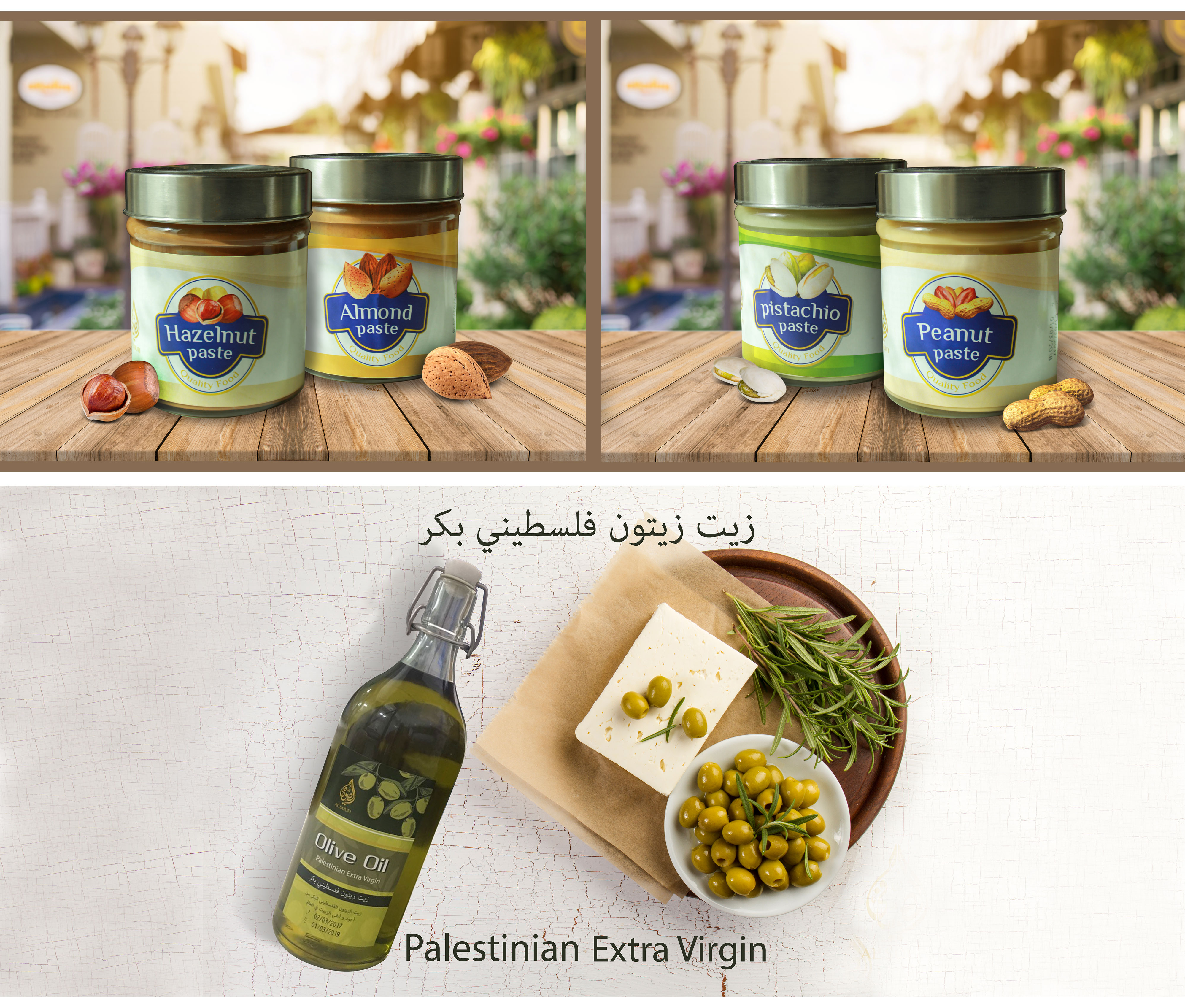 Dry Fruits Productions Line
When it comes to dry fruits, we source best quality Dates, Figs & apricots etc. We stuff the dry fruits with different types of nuts to add great nutrition and taste to the end products.
We offer variety of customized branded boxes that meets clients expectations with different finishes filled with amazing dry fruits products.